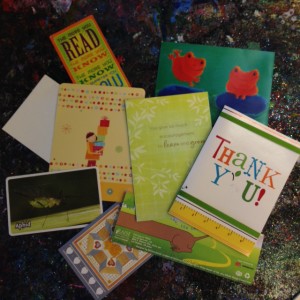 Contact us!
We would love to hear from you.
(775) 773-8731
31840 Village Center Road
Westlake Village, Ca. 91361
createonyourcampus@gmail.com
Visit us at CReATE STUDIO a DIY eco-art studio in Westlake Village, CA, that provides open-ended, artistic, and creative opportunities for all ages.  To learn more about the studio, visit createstudiofun.com.